Since 1988

Email The American War Library | Home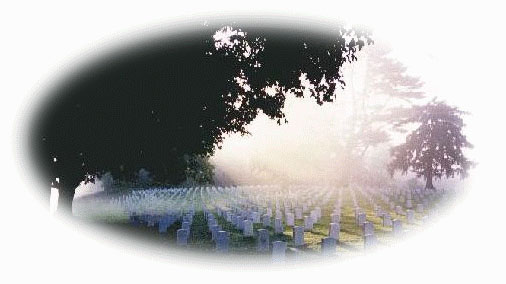 Lists of Casualties
The following casualty lists are currently available for free download from the G.I. Photograph Museum of Honor.
By Agreement with the United States House of Representatives, the Senate, the United Nations, the United Kingdom House of Lords and House of Commons, all lists are not copyrighted and may be freely used.
New Lists Will Be Added As They Are Received And May Not Yet Appear In List Above
1. For information on accessing Casualty Lists go to URL:
http://www.amervets.com/library.htm
2. The Casualty Lists you select after accessing The American War Library will be quickly downloaded to your C:\MHC\DOWNLOAD folder.
3. Holders of other Casualty Lists who wish to make them available for public downloading should email their list to:
americanwarlibrary@pacbell.net
Other Resources
Casualty Numbers, All Wars
Combat Casualty Resource Guide
Killed-in-action Buddy/Family Registry
G.I. Photo Museum
Lists of Medal and Award Recipients
Locator/Registry Forms
Vet/Military Websites
Wallet Card
Discussion Forums


---
Counter established 15 November 2008