Co A44/36th Signal Bn, 1st Signal Bde
Bien Hoa Army Base, Vietnam
Click here to email the Webmaster
---
PAGE ONE

Company A-44. View towards 1st Cav compound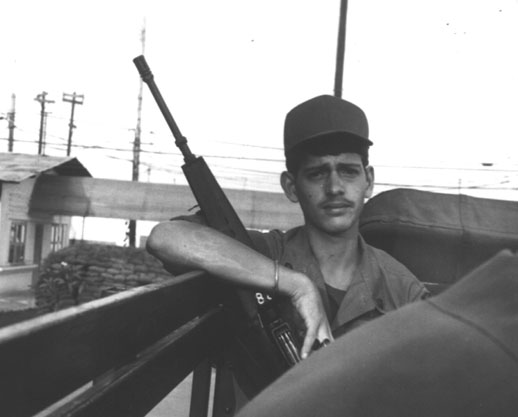 Phil Boucher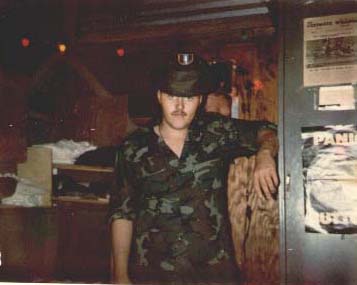 Jim Carr

Jim Carr today, with friends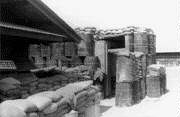 Bunker #3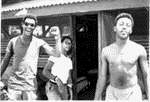 Curt Varner (?), Elle Graham, Darius Hollingshead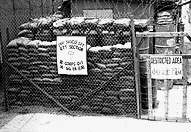 RTT "shack", III CTZ Hq, Bien Hoa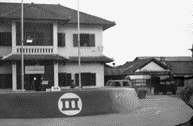 III Corps Tactical Zone, Allied compound, Bien Hoa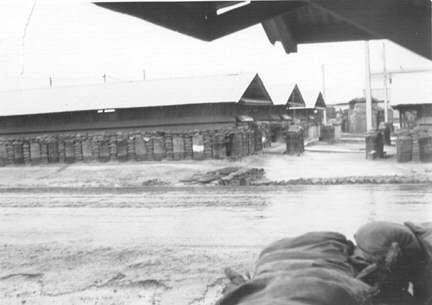 Co A44. View towards 6th Psyops compound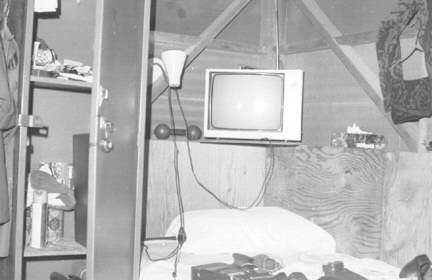 Comm tech living quarters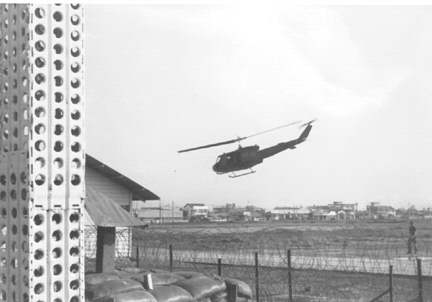 Chopper pad, IIICTZ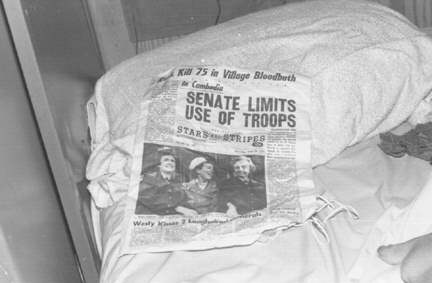 Stars & Stripes newspaper, dated June 13, 1970
Title reads: "Senate Limits Use Of Troops"
Photo shows two newly-promoted women brigadiers.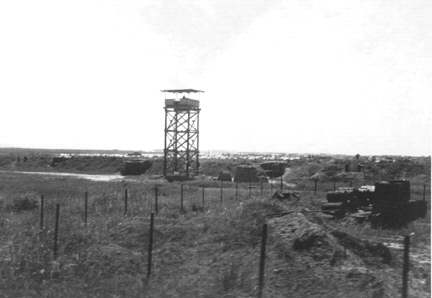 Guard tower, Army/Air Base perimeter.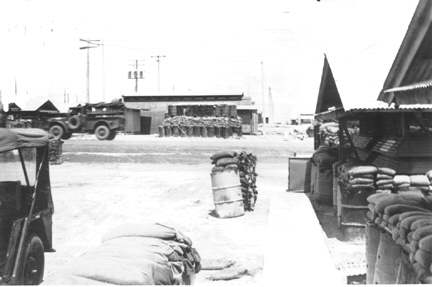 Co A44, view toward 6th Psyops compound.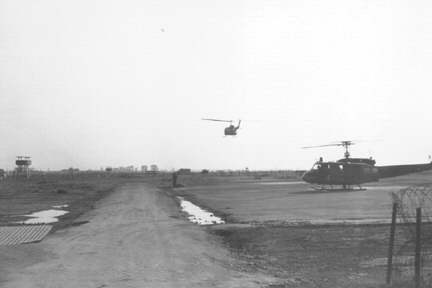 Chopper pad. IIICTZ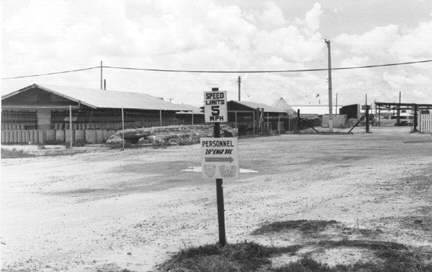 Army Base crossroad. Sign reads: "Speed Limits 5 MPH." and
"Personnel - 20th Engr Bde."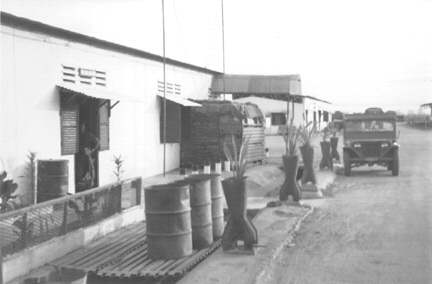 HQ, ARVN CG, American Liaison, IIICTZ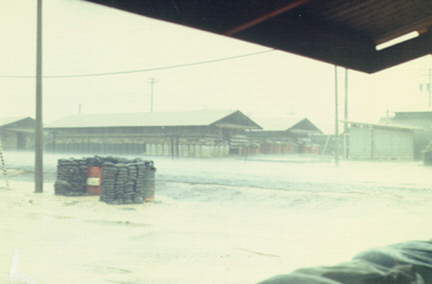 Co A44. Viewed during monsoon.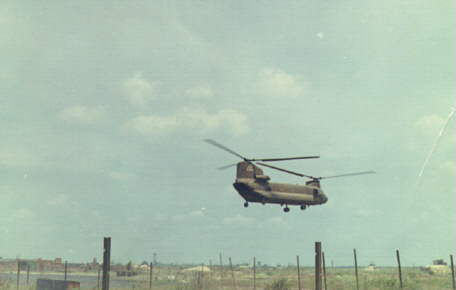 Resupply Chinook, IIICTZ.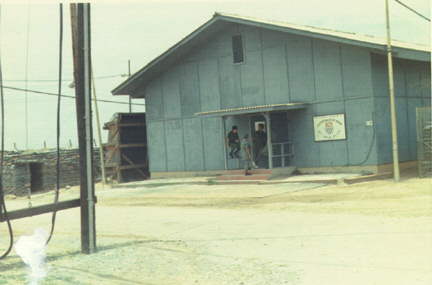 USASTRATCOM facility, IIICTZ
Ascension Lara, seated. Dwight Sheehy standing on steps. Unk standing near door.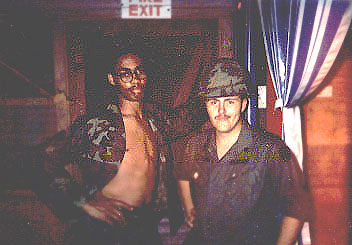 Phill Coleman (more photos) and Jim Carr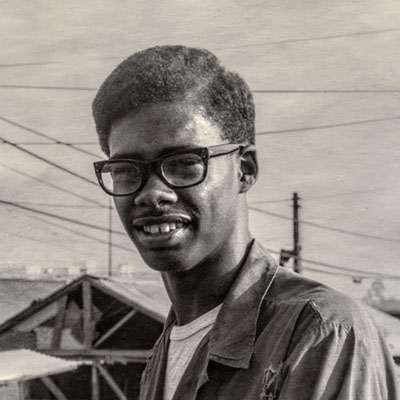 Phill Coleman (more photos). Phill Coleman portrait by Andre Rivard at US Army Base Bien Hoa, Vietnam 1970. From a roll of Kodak Tri-x developed and printed at the 269th Signal Support camera club dark room. There was never enough time for me to utilize that facility, with our 12 hour work days at the Comm Center.-- Andri Rivard.